THE FAIRWEATHER LIFE
The latest luxury lifestyle news: art, film, fashion, travel and culture on fairweathermag.com
Breakfast in Bed with Food Bloggers
On Thursday, July 30th, Fairweather Magazine enjoyed Breakfast in Bed with New York's top food bloggers at Coco-Mat in NYC. Bloggers included: Food, What's Cooking Good Looking, Forking Tasty, The Judy Lab, JeaniusNYC, Be Fat Be Happy, Plate in Progress, Mark Weinberg, The Sisterhood of the Unbuttoning Pants, FroyoNails, and Grubshots NYC.
Check out pictures on our instagram.
HAMPTONS LUNCH WITH VICTORY CLUB
Last weekend Fairweather and Victory Club's Stephanie Nass hosted an intimate lunch at a private residence in the Hamptons. Victory Club, a supper club that brings together friends of friends over the culinary and visual arts, hosts bi-monthly events in art-oriented venues. The beautiful Shelter Island home facilitated this weekend's art conversation on legendary artists, such as Chamberlain, Lichtenstein, and de Kooning, who were inspired by the surroundings of the East End.
We kicked off the afternoon with conversation and rosé, provided by Topping Rose House, by the flower garden and pool. The guests were seated at a lovely lunch table–decorated with Kim Seybert placemats and fresh flowers–as Nass read the menu, which included Watermelon Salad, Long Island Duck, and Peach Pie. While dining, guests enjoyed looking at Fairweather's Summer 2015 issue and sampling perfume from Lurk Beauty.
A trip to Sunset Beach was the perfect ending to a wonderful afternoon!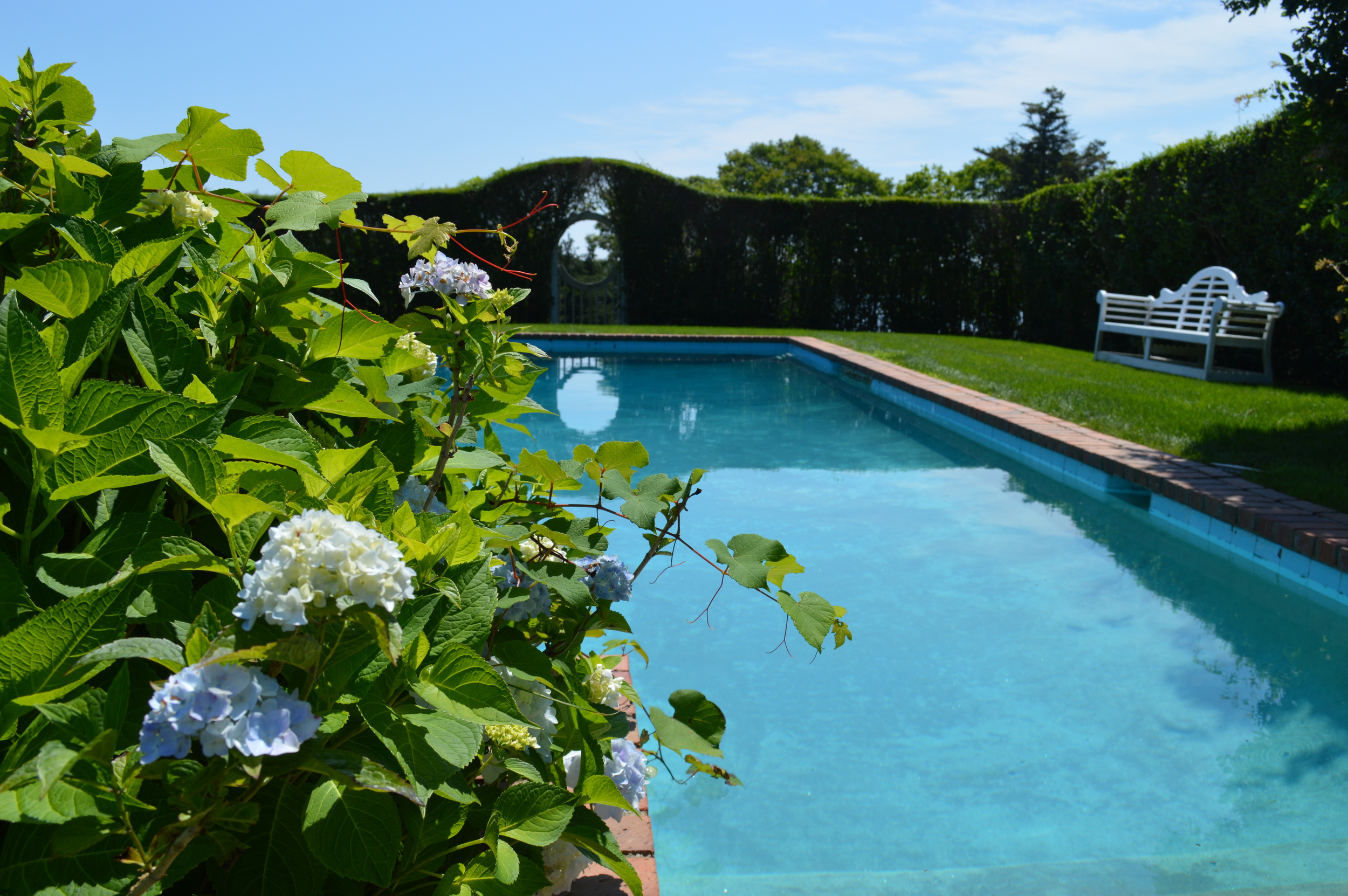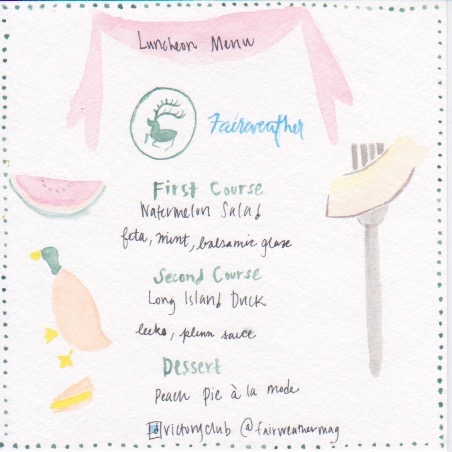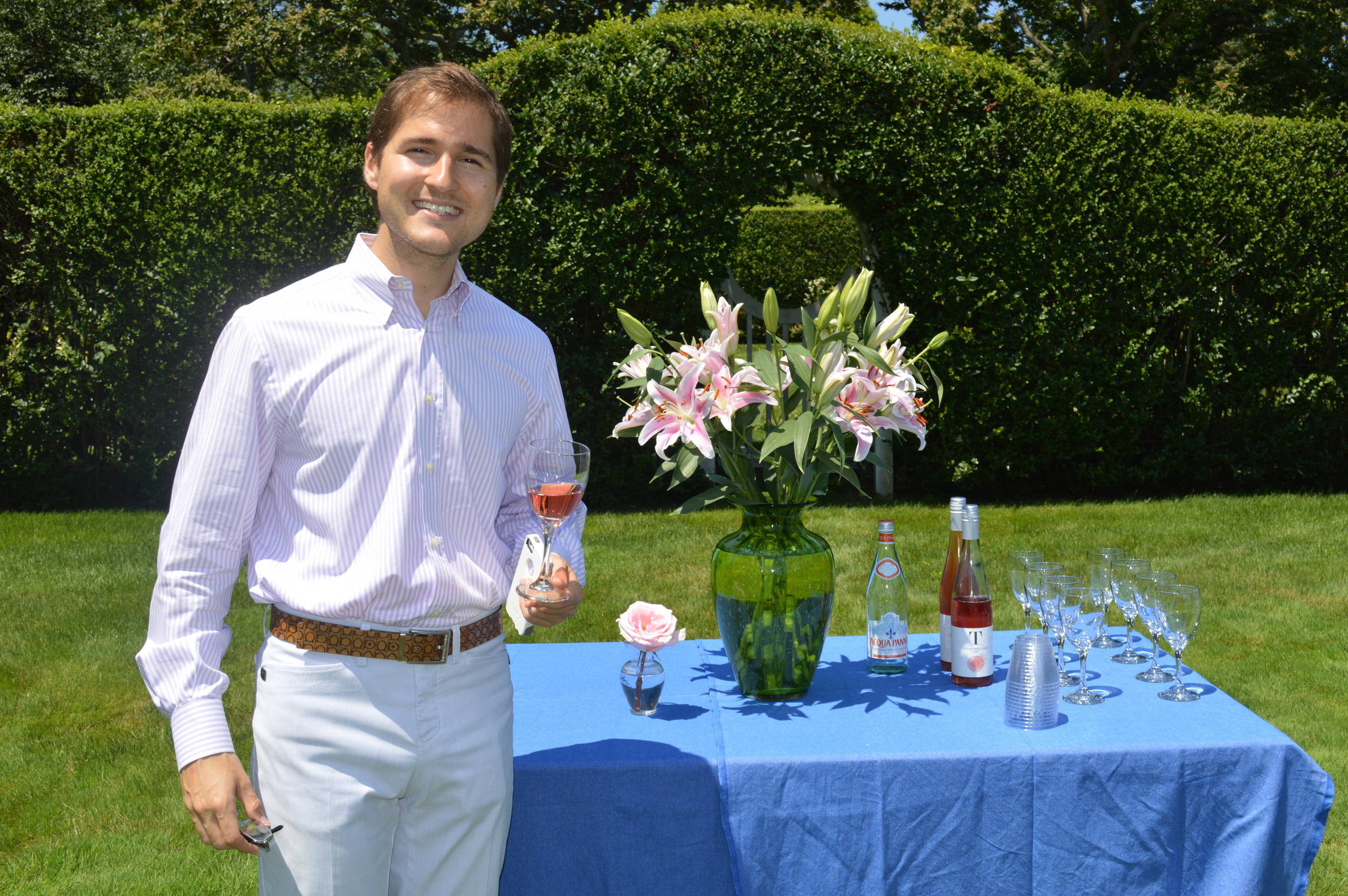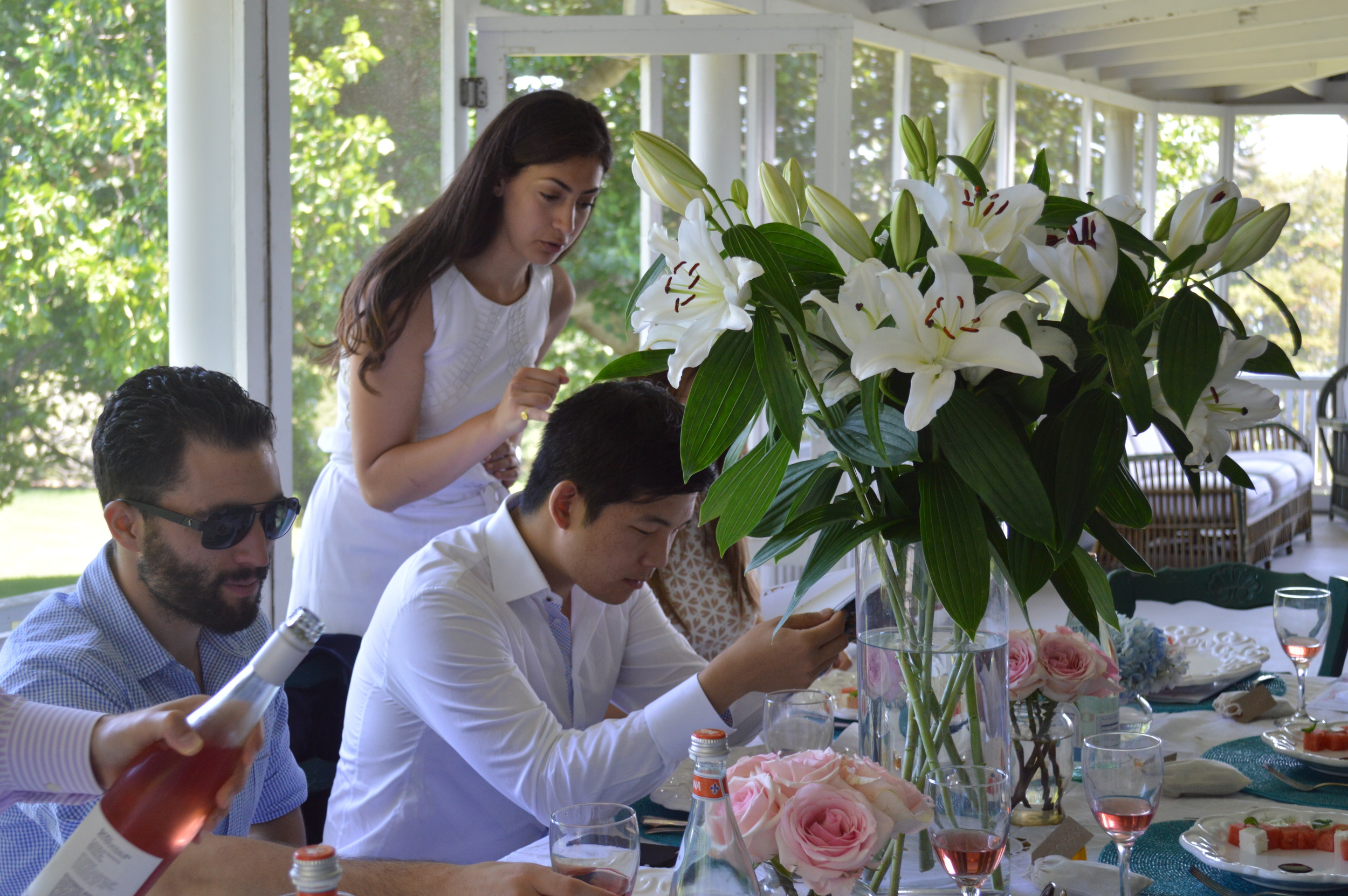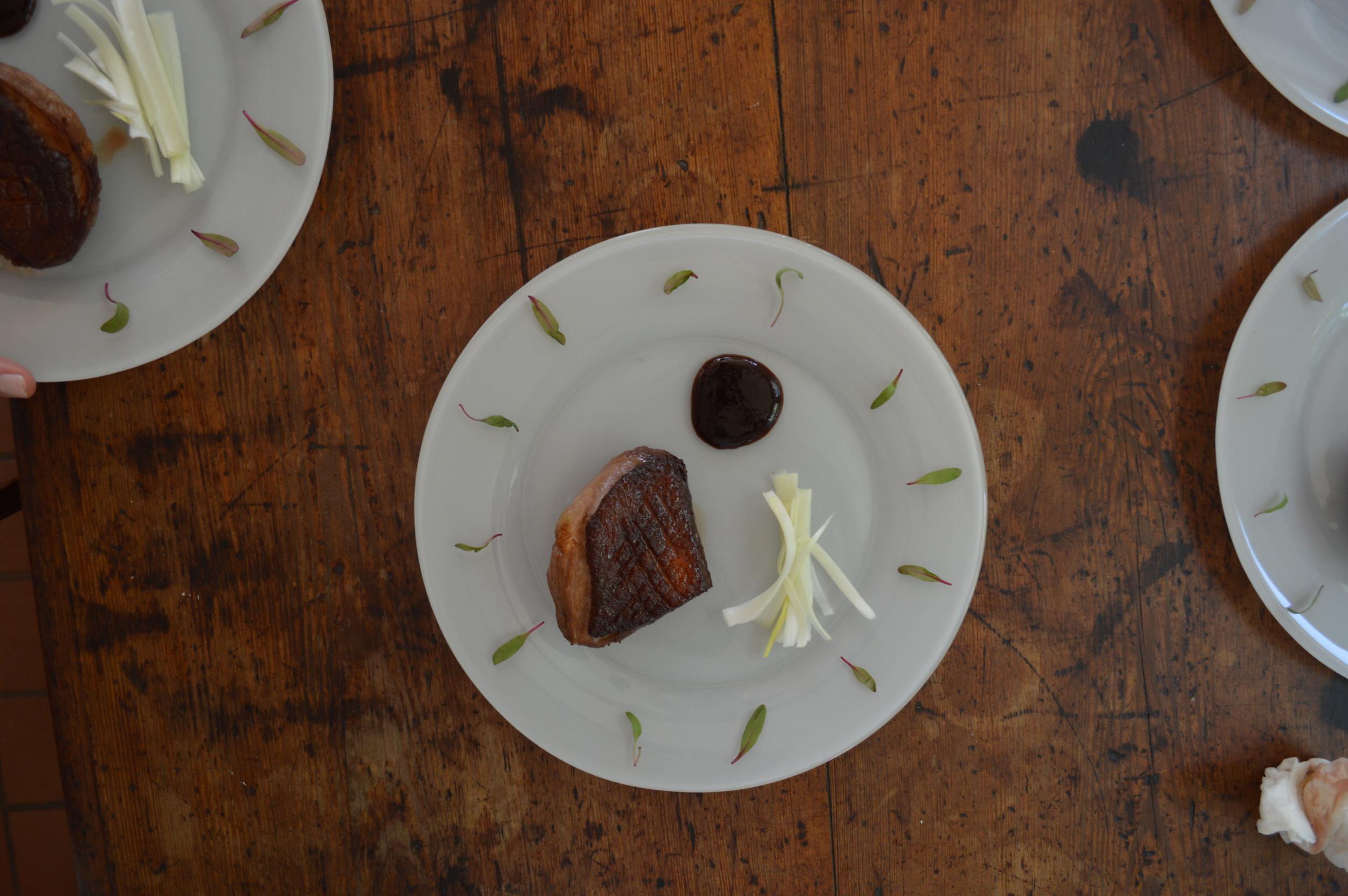 We are excited to present you with our highly anticipated Summer 2015 Edition. Highlights include interviews with world-renowned artist, Cai-Guo Qiang, celebrity restaurateur and artist Michael Chow, architect Patrick Tighe, former CEO of Ford Models and founder of Freedom for All, Katie Ford, director of Art Basel Hong Kong, Adeline Ooi, jewelry designer, Siena Lasker and former CEO of Marvel and Chairman of Valiant, Peter Cuneo. To read the incredible edition, download our App or subscribe to get Fairweather delivered to your door.
Cai Guo-Qiang
Fairweather Publisher Alexandra Fairweather drops by the studio of Cai Guo-Qiang to discuss the renowned Chinese artist's work, the real and unseen worlds, Chinese tales, creation and destruction, the environment...and extraterrestrials. To read the inspirational feature, download our App or subscribe.
The Art of Living
Recently, we had a chance to get together with the Carpenter siblings (David, Lauren and Sean) in their home at the Plaza Hotel. Gorgeous, extremely witty, and unquestionably talented, the family also founded Carpenter Fine Violins, one of the leading boutiques for stringed instruments, catering to investors, musicians, and collectors. To check out this amazing interview, download our App or subscribe.
Michael Chow: from palate to palette
The name "Mr. Chow" evokes images of celebrities and power players flocking to Michael Chow's storied restaurants. But Chow was always an artist, and we visit him in his studio to view his extraordinary paintings and learn how his remarkable life story has shaped his art. Subscribe or download our App to read our interview with the legendary, Mr. Chow.
Freedom for all
Katie Ford, founder of Freedom for All and former CEO of Ford Models, had an incredible benefit to spread awareness for Freedom for All, an amazing organization that works to end slavery. The event took place on top of the Standard - notable guests included Andre Balazs, Alessandra Balazs, Uma Thurman, Nadya Tolokonnikova, Duff Lambros, Ryan Lobo, Ramon Martin, Leigh Parrinello, Daryl Devlin, Michael Allen, Michael Stipe, Ross Bleckner and Eve Reid.
We had a chance to interview Katie Ford to see how we can all help end slavery around the world. The empowering inteview is in our Summer Edition. Subscribe or download our App to read the feature.
HELLO MR. ITALY
Fairweather VIP guests had a chance to meet Pietro Navarra, enjoy Italian wine and hear about the unforgettable Andrea Bocelli Vacation Pietro Navarra is planning. On the trip, VIP guests get to visit Bocelli's Farmhouse and attend Bocelli's concert on August 4 in Tuscany.
Fairweather access
Join TO GET ACCESS TO VIP EVENTS & BESPOKE EXPERIENCES IN NEW YORK CITY AND THE HAMPTONS. MEMBERS ARE INVITED TO COCKTAIL EVENTS, INTIMATE DINNERS, VIP ART TOURS, PANEL DISCUSSIONS AND EXHIBITION PREVIEW RECEPTIONS THROUGHOUT THE YEAR. MEMBERS HAVE FAIRWEATHER magazine
DELIVERED TO THEIR DOOR FOR INSIDE ACCESS AND THE BEST IN ART, DESIGN, FILM, FASHION, TRAVEL, REAL ESTATE, BUSINESS AND CULTURE.
SPACE Edition
We are excited to present you with our highly anticipated Space Edition. Highlights include interviews with Celebrity Chef John DeLucie, celebrity lifestylist, Samantha Ettus, environmental activist, Laura Turner Seydel, actress/filmmaker, Rainer Judd, and incredible profiles ranging from Richard Branson's Virgin Galactic to Ruinart's amazing new Champagne bar in NYC.
Fairweather is available at premiere events, upscale hotels, high-end boutiques, real estate agencies, luxury spas, and fitness centers throughout the Hamptons, prestigious addresses in Manhattan and Europe's first-class destinations.
Download our App
Enjoy Fairweather on Apple, Android, and Amazon devices